About us
Eva Glimsche
I'm trainer and owner of the company savethesituation with focus on training and consulting in the dangerous goods sector, in the sector intercultural communication and in trainer qualification.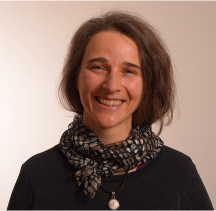 Since February 1999 I'm working in the field of dangerous goods in air transport. After my studies for primary and secondary school teacher everything began with my working as flight attendant and trainer for Britannia Airways. Already part-time self-employed I worked for two years in the export department of Lufthansa Cargo at Munich airport, afterwards four and a half years at SAS Scandinavian Airlines System, first on the cargo side in booking, customer service and sales then during my last year as account manager for Bavaria on the passage side. Since 2008 I'm self-employed.
2008 was also the year when the first trainings started on the shipping of lithium batteries on all transport modes, which I conducted Jürgen Werny made the suggestion to do so and under his guidance. Here I got to know the checklists Jürgen Werny had developed for all shipping and transport options on the different transport modes. Since then we've been working closely together to optimize training programmes, handouts and the checklists. Besides since the edition of 2009 I'm responsible for the translation of the English IATA Dangerous Goods Regulations into German.
And in my freetime I'm a Clown Without Borders:
Homepage: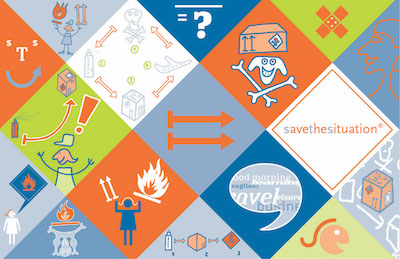 www.savethesituation.de
Jürgen Werny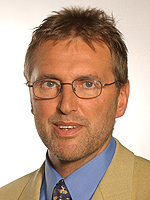 I'm a graduate engineer (aerospace engineering) and owner of an engineering office in Munich which focuses on consulting and training in the sectors dangerous goods transport, occupational safety and fire safety.
I'm external dangerous goods adviser, safety engineer and fire safety adviser for numerous companies in diverse industrial and economical branches. For 25 years I'm dealing with the topic of dangerous goods transport and for many years I'm consulting battery manufacturers and equipment manufacturers regarding the requirements for the transport of lithium batteries.
I hold seminars on the transport of lithium batteries and know the difficulties of implementation into operation very well.
This led to the development of these checklists, which save the user in everyday life from dealing with the extremely complex rules and regulations and which are a practical help for all shippers.
Homepage:
www.ibjw.de